Welcome to Alvin Goldfarb
OUR HISTORY
Alvin Goldfarb Jeweler, one of Bellevue's most famous jewelers, has developed a reputation for hard work and customer satisfaction after 40 years in business. We relish our dignified role as an Official Rolex Jeweler, offering a comprehensive range of watches for men and women, as well as watch maintenance. Our expert staff, directed by fifth-generation jeweler and President, Steven Goldfarb, ensures that every customer has an unparalleled experience.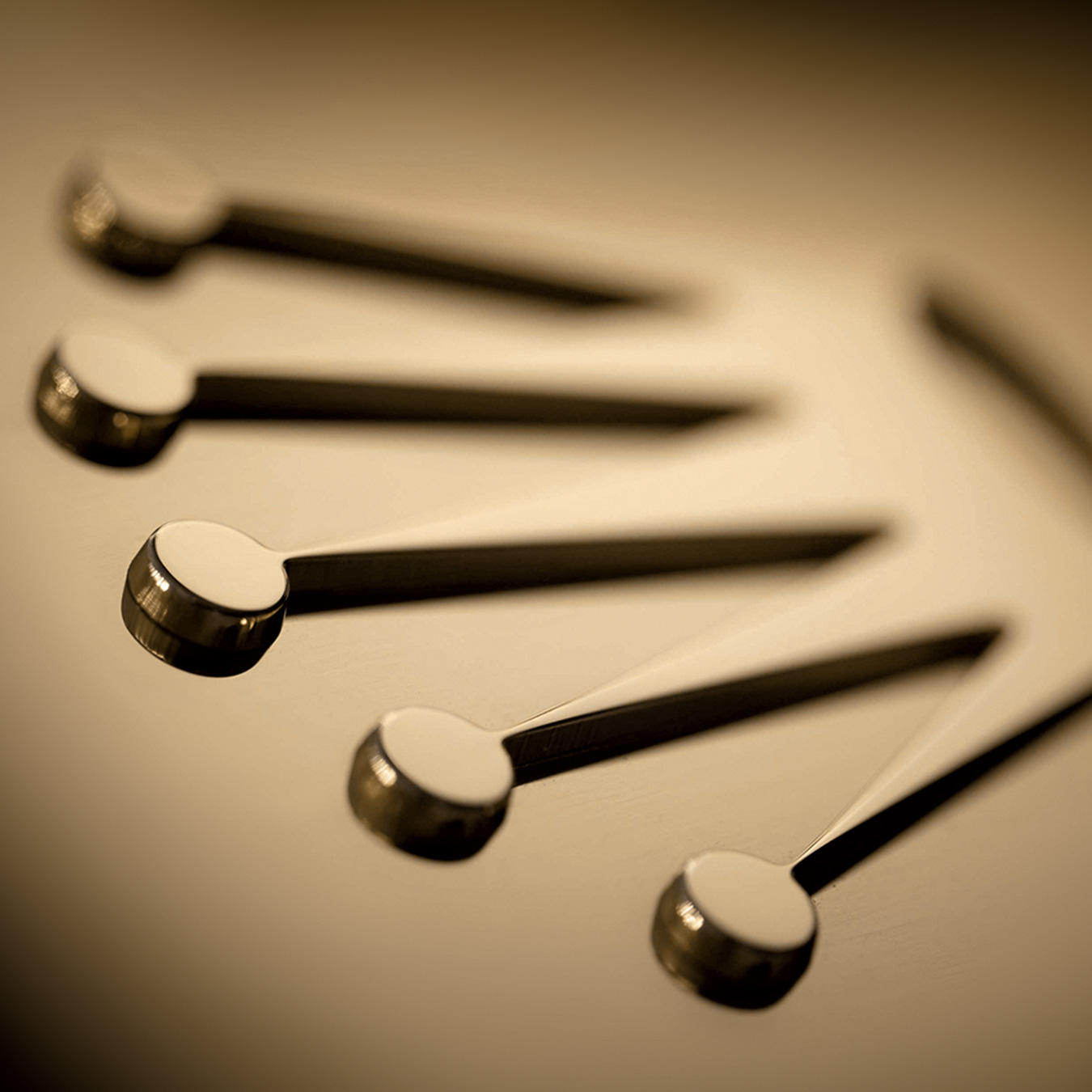 THE BEGINNING OF A LEGACY
Our family tradition began four decades ago with the opening of our first store by Alvin Goldfarb. We've honed our skills over time to consistently provide the finest level of service. Goldfarb began his journey with Rolex in 1956, contributing his experience and understanding to the company at its inception. In 1980, Alvin Goldfarb Jeweler became a member of the international network of Official Rolex Jewelers, a responsibility we were honored to assume.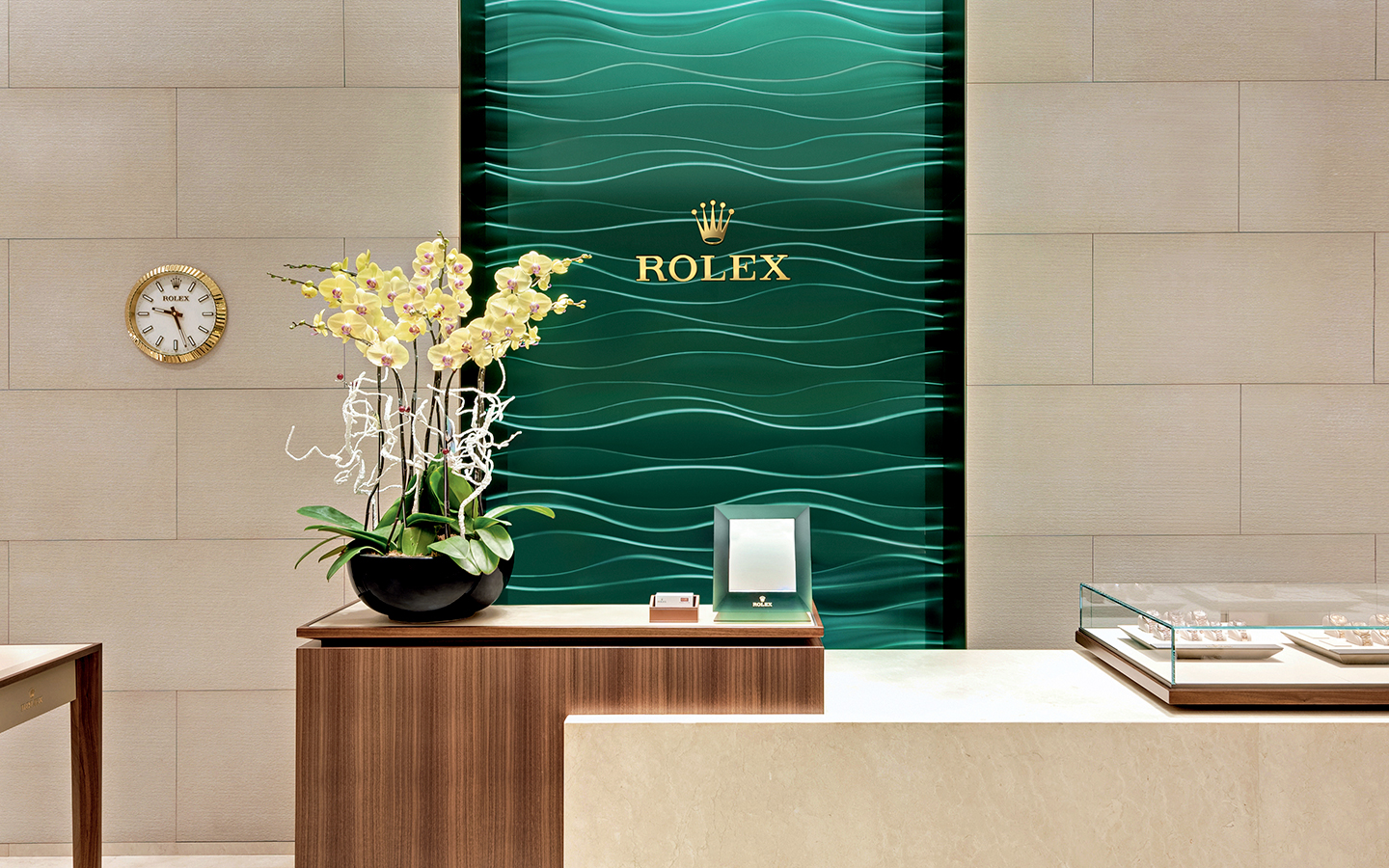 A PIECE FOR EVERYONE
Alvin Goldfarb Jeweler has been a family-owned and operated business since 1980. We boast an extensive inventory of designer Rolex collections like the Explorer, Sky-Dweller, Lady Datejust, Oyster Perpetual, Day-Date, Yacht-Master, Sea-Dweller, and Pearlmaster, among other luxurious designs. Our qualified staff is available to provide expert guidance every step of the way, from selecting a new model to maintaining the Rolex watch you've had for generations.
AUTHENTIC AND RELIABLE
Today, we proudly serve the Bellevue community, engaging intently with our clients to clearly grasp each individual's unique vision. We carefully curate a selection of the most fitting timepieces for our clients based on our extensive knowledge of these luxury products and the client's own stylistic preferences. Alvin Goldfarb Jeweler houses Rolex's most distinguished and iconic watch models, providing our customers with an unforgettably lavish experience and ensuring they find a piece they will cherish forever.