WELCOME TO ALVIN GOLDFARB JEWELER
"A thing of beauty is a joy forever" ~ John Keats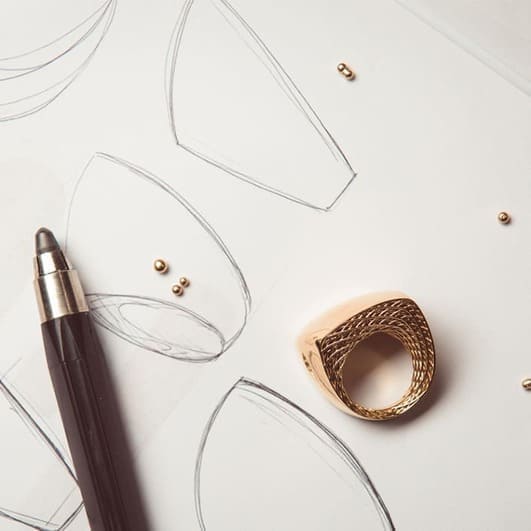 APRIL 1ST, 1980
MARKED THE BEGINNING
Alvin Goldfarb Jeweler has been a family-owned and operated business since 1980. Chairman and founder Alvin Goldfarb began his jewelry career in 1957, and his son Steven Goldfarb is the current president. The company's commitment to providing warm, trustworthy, and personalized service is evident in every interaction with their customers.
Alvin Goldfarb Jeweler understands that each engagement, anniversary, birthday, or holiday is a special occasion. They take great pride in celebrating these moments with their customers and helping them find the perfect piece of jewelry to mark the occasion.
If you're looking for a jeweler who will treat you like family, Alvin Goldfarb Jeweler is the perfect place to shop. They have a wide selection of fine jewelry and timepieces to choose from, and their expert staff will help you find the perfect piece for your special occasion.
READ MORE
OUR SERVICES
We are delighted that you have decided to visit Alvin Goldfarb Jeweler! In our store, you will find the finest collection of jewelry and timepieces available in the Northwest. We search the world to bring you the very best. We are aware a gift from Alvin Goldfarb Jeweler is an intimate expression of love, and we take great pride in celebrating special occasions with you. Enjoy your visit to our website, and we invite you to visit one of our stores where we can personally welcome you!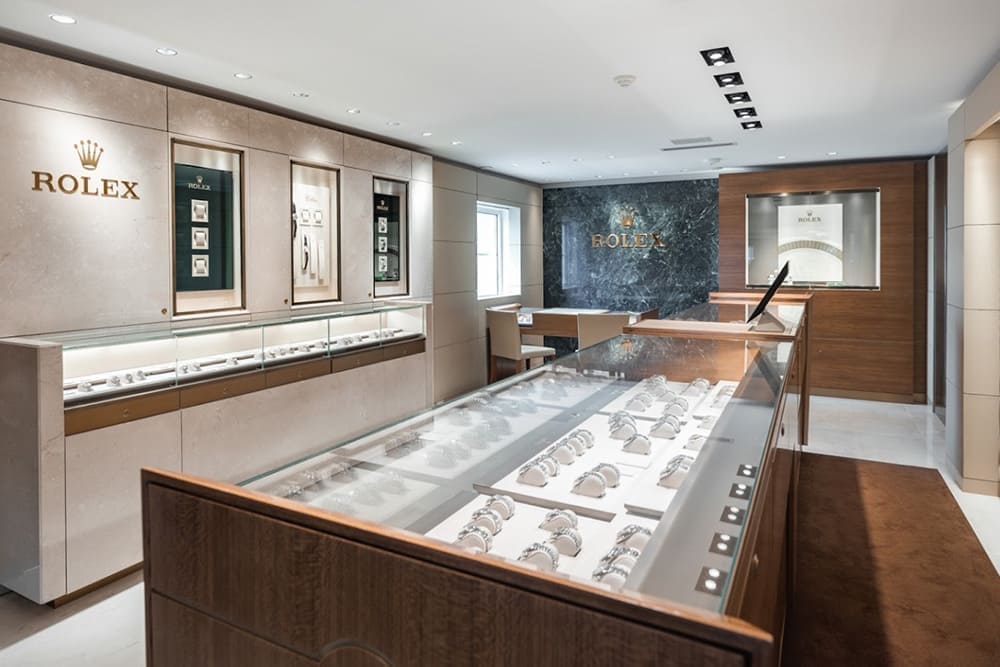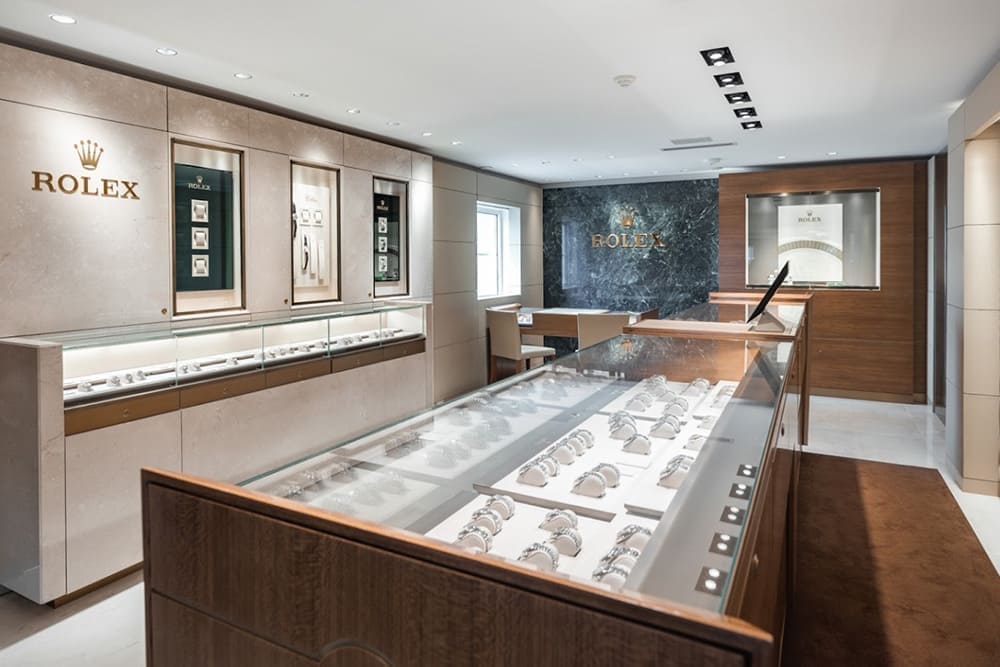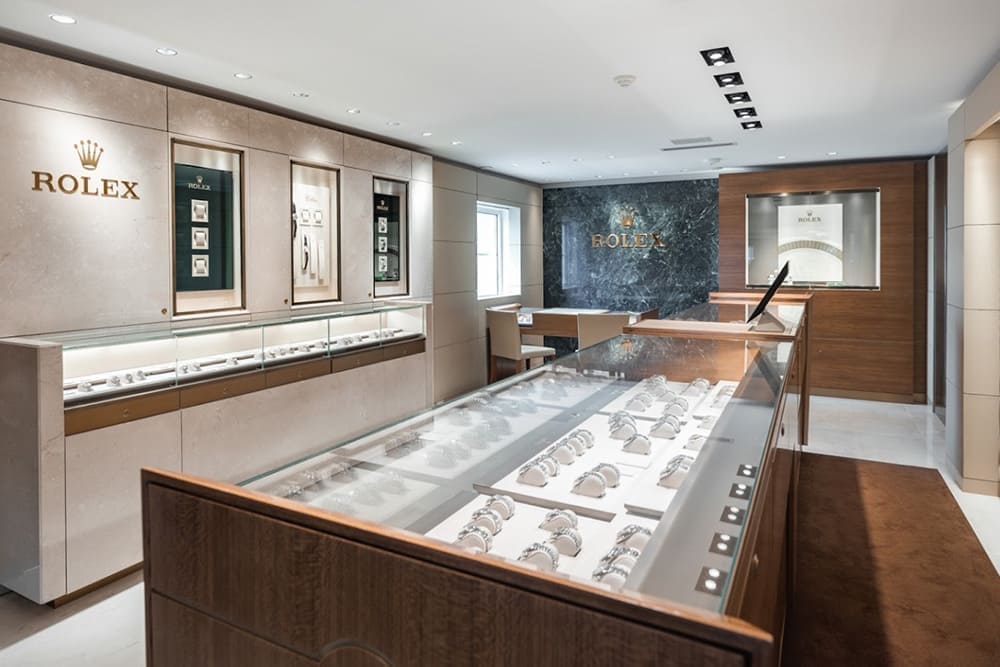 VALUES
The most satisfying results of our commitment to customer service are the generational ties that are created. Because of the experience of the sales force, and the personal span of Alvin's sixty-year career, a parent who purchased their ring from us may bring in a son or daughter (or even grandchild) at the time of their engagement. At other times a husband may come in to pick out a gift for his wife when a baby is born. It is an honor for us to be included in these meaningful moments.
Whenever we are referred from one friend or family member to another we know we have done our job right. It gives us even greater incentive to exceed our own reputation and to provide superior quality, value and service to our customers. It is a source of pride that the words, "We would never come to anyone else" is a quote we hear often.